Accelerate SAFe® Adoption and Save Budget with the SAFe Enterprise Subscription (SES) and ICON Certified Trainers
Leverage ICON trainers to bring a wealth of knowledge and real-world experience.
A subscription that evolves with you.
The Scaled Agile Framework® (SAFe®) Enterprise Subscription (SES) program is the most cost-effective way for organizations to train and certify a large number of employees on SAFe® practices. However, finding and maintaining certified trainers can be a challenge, especially for organizations in the early stages of adopting SAFe®.
Fortunately, as the first SAFe® partner with one of the largest certified training staffs in the world, ICON can help organizations overcome this challenge.
By partnering with Icon, organizations can benefit from:
High-quality SAFe® training delivered by experienced and certified trainers
Flexible training options, including onsite, virtual, and hybrid delivery models
Scalable training solutions that can be customized to meet the unique needs of each organization
Ongoing support and guidance to ensure that SAFe® practices are effectively implemented and adopted
Access to a global network of SAFe® experts and practitioners
Scalable training solutions that can be customized to meet the unique needs of each organization
Overall, partnering with ICON can help organizations maximize the value of their SES investment by providing the quantity and quality of trainers needed to support successful adoption of SAFe® practices.


We have successfully solved these challenges for numerous SES clients:
Limited availability of in-house training personnel
Overallocation of essential resources to both training and project tasks
Insufficient native language speakers for international or offshore locations
Inadequate certifications to instruct all courses within the SES
Program Features
On-staff coaches can train for their hourly rate
We deliver in many languages and locations
Available follow-on workshops with your instructor reinforce concepts and build skills
Train the trainer options
The ICON Advantage
A devoted account service team committed to your success
The option to choose instructors based on their background and expertise
Competitive volume pricing that corresponds to the size and scope of your program
Licensed to teach all SES courseware
Key Benefits
Quickly accommodate thousands of students
Reduces your cost by using trainers only on an as-needed basis
Experienced instructors bring outside real-world experience
Contact our dedicated SES Service team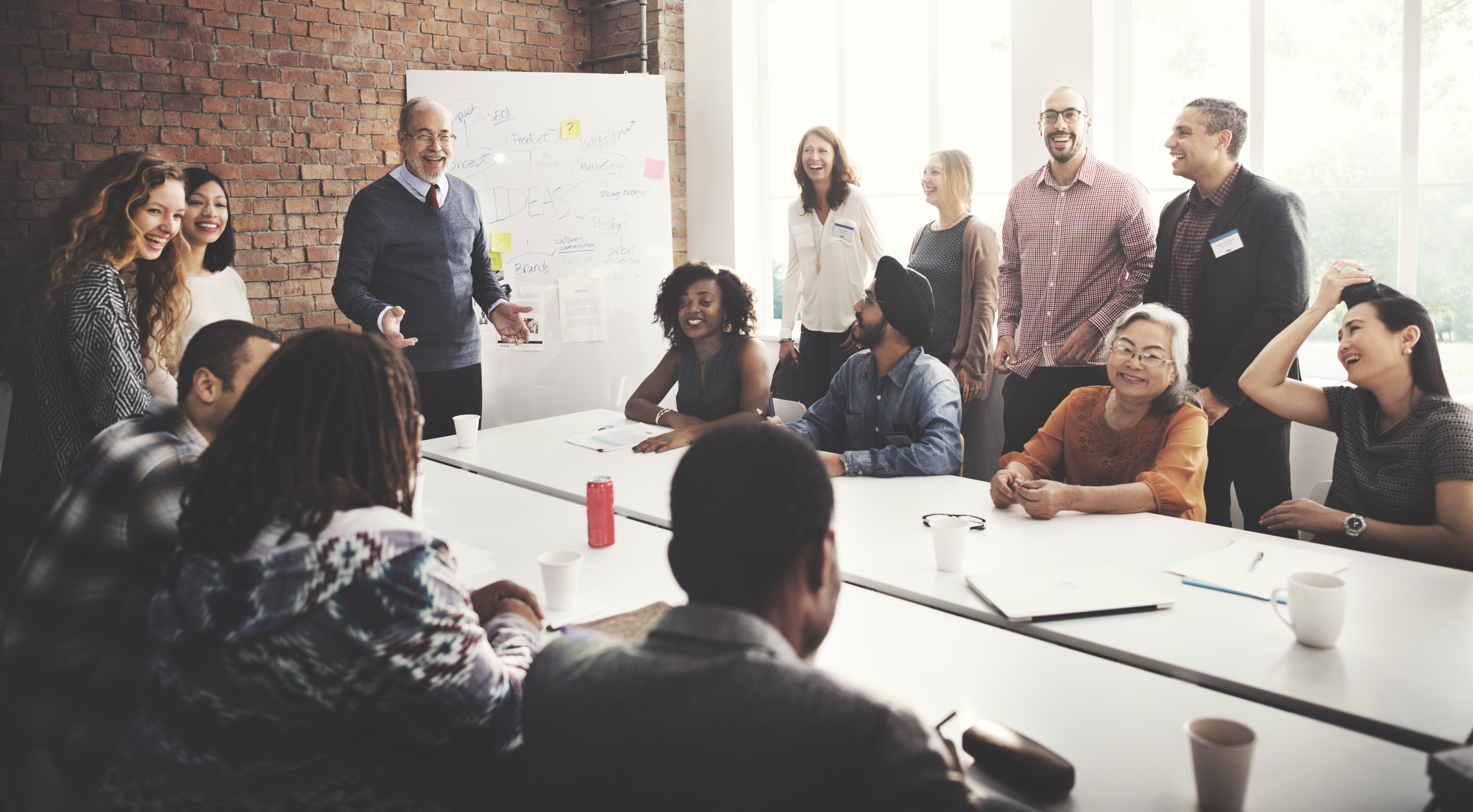 Agile Practitioner, Coach or Student?
We have SAFe Certification Courses available to help jump start careers or support your learning, research and charity.
Questions about the framework?
We love questions, discussions, and providing workshops to help you get started on or to continue your agile business journey.
Join the ICON Community Today
Our growing community has a wealth of knowledge with active professionals worldwide, where you'll find everything from support to training.