Customer Experiences
Learn how our customers have benefited from working with us, including over 40% of the Fortune 100.
Case Studies & Transformational Stories
ICON has not only raised awareness of gaps in our understanding of agile development but has been instrumental in closing those gaps through training, coaching, mentoring, and knowledge transfer. The coaches assisting us [brought] a wealth of information and practical experience to our efforts. They have guided us in leveraging what makes sense for our organization.
KOHL'S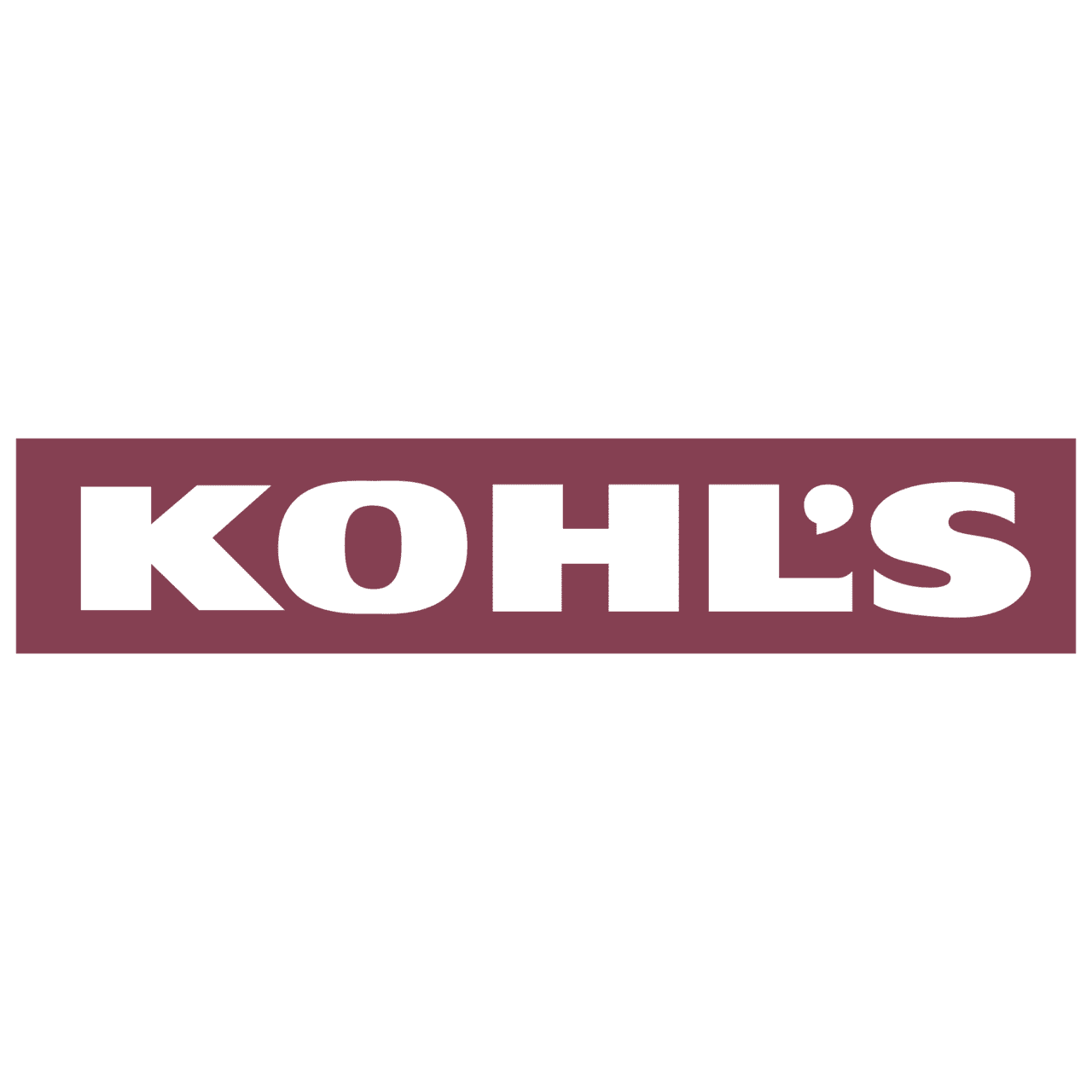 ICON Agility has been a valued partner for Intrado's Scaled Agile transformation. Not only have their coaches been top-notch, but ICON has also gone the extra mile to work with Intrado in identifying coaches who fit well into our company culture, ensuring we maximized the value of the coaching engagement.
Intrado
With ICON's help in the Agile transition, our business partners and leadership started realizing the benefit of fast delivery and better-quality software. Agile teams are happier due to being empowered to make a difference and seeing the fruits of their labor faster.
Sallie Mae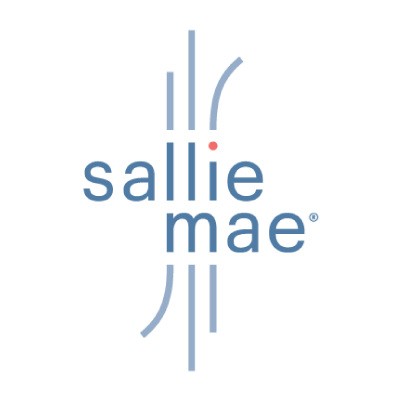 I can tell stories or describe capabilities, but it boils down to two things in my experience with ICON – highly skilled, passionate professionals who can also adapt to the local business context.
Northwestern Mutual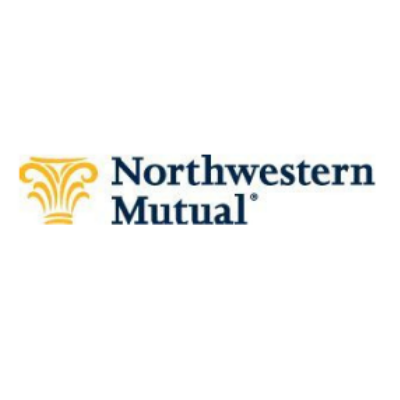 Next Steps with Advanced Agility & Extended Offerings
Review our additional guidance, training, and resources for your transformation from ICON experts
Not Sure Where To Begin
Let ICON navigate your starting point by clarifying your vision, providing the insight needed to build leadership support, and outlining the data used to prepare your budget
Learn Planning Tips From Our Experts
Review these tips for a smooth transformation
Get Educated in Our Public & Private Training Courses
Register for public or private training
Enhance Your Agile Knowledge
Gain insight from our industry experts by watching our informational webinars