Our online platforms provide an engaging learning experience.
ICON has 2 live SPCT or SPC instructors, plus a technical facilitator to teach and guide each training. We use a hybrid-style approach, combining the classroom-like experience of Zoom with the integration of collaboration software from Mural and Kahoot!. We cap our classes at 36 students so we can best cater to individual needs.
Zoom provides a multi-featured, HD video platform that allows you to interact with the instructor and other students. Screen sharing, content sharing, and messaging are just some of the features provided to enhance online learning. Zoom virtual breakout rooms are used to facilitate group exercises, allowing participants to discuss course topics and share experiences.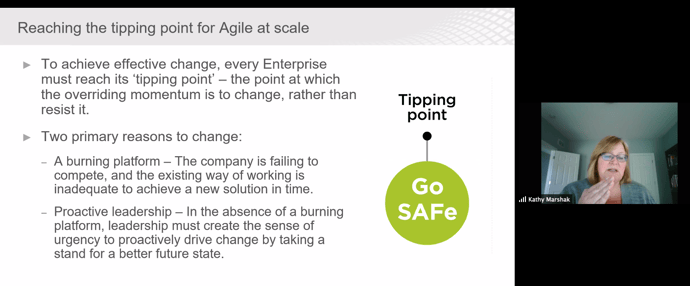 ---
Mural is a workspace for online, real-time collaboration. ICON instructors create new, customized class exercises in Mural to reinforce lesson objectives.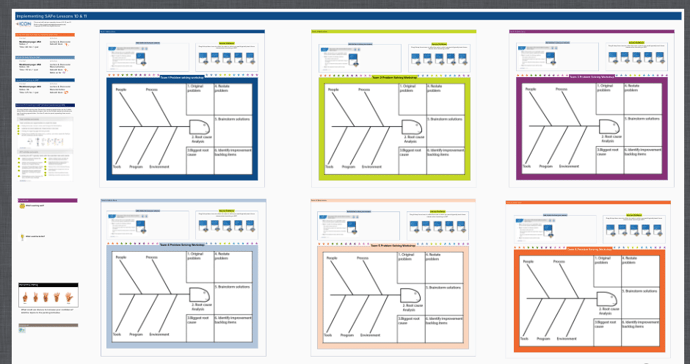 ---
Kahoot! is an interactive, game-based learning platform that we use to support easy-to-build quizzes to test participant knowledge of the lesson objectives. Quizzes are designed to be fun and help learners retain information. Quizzes are created ahead of time and can be tailored for each class.